Home
> Events and Activities > MAP@SG
Meet the Author Programme @SG (or MAP@SG) is an initiative by ASCD (Singapore), in partnership with Epigram Books, to introduce local literature to schools by presenting a curated set of books to selected schools. The programme is intended to encourage a culture of reading especially of Singapore literature, and to promote creative thinking among students.
Active participation of the programme is made possible through reading of a set text, responding to the text through activities, and participating in a dialogue cum workshop with the author. Students will be provided with a chosen book and a list of suggested follow-up activities specially crafted by ASCD (Singapore) Council members in the project.
MAP@SG is offered to both primary and secondary schools that are ASCD (Singapore) institutional members. Bendemeer Primary School is one of the schools participating in this programme. We are elated to receive the following feedback from them: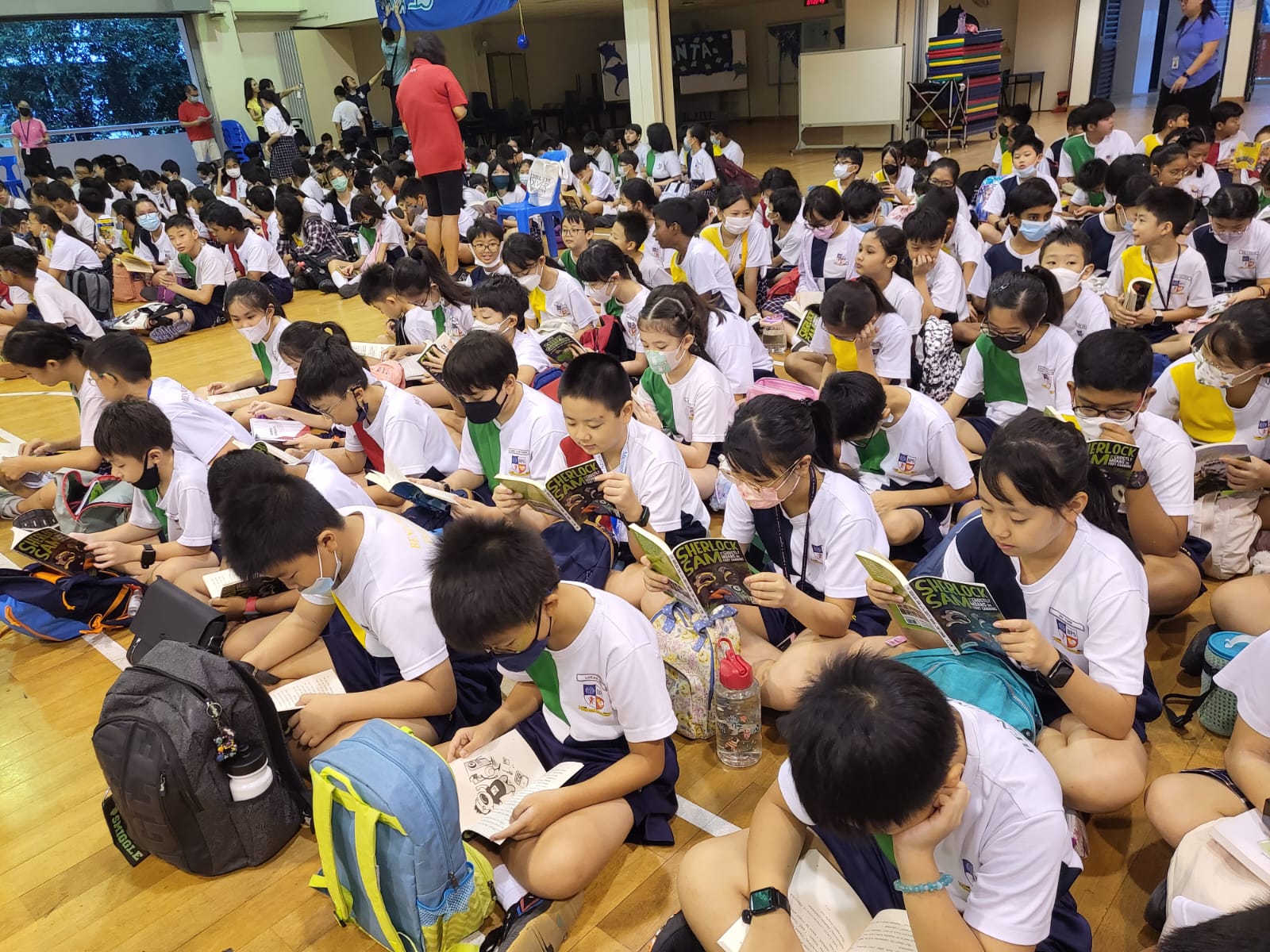 "I would like to thank ASCD for the books given to Bendemeer. We gave out the Sherlock Sam books to students this past week and they were informed that they would be meeting the authors. The next day, for silent reading in the morning, we were all pleasantly surprised when we saw the students all immersed in their Sherlock Sam books.
On behalf of Bendemeer, thank you so much for the donation of Sherlock Sam books!"
Regards,
Jessintha
HOD, English Language, Bendemeer Primary School